About Azur Catering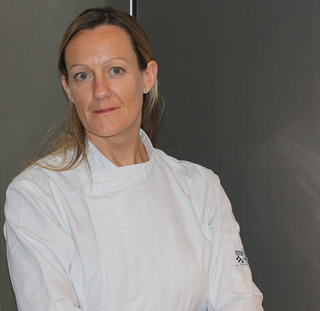 Established in France for over 13 years, Claire Greatbanks has created Azur Catering to share with you her love of food and to bring her experience to you through a professional yet personal and friendly service
With her passion for food, Claire is dedicated to providing the ultimate private chef and bespoke cake service to her clientele.
At Azur Catering we will listen to your requirements and work with you to create your perfect menu. We will provide you with innovative food choices and personalised celebration cakes… your perfect catering solution.
Professional references and personal recommendations can be provided on request.

Claire catered for an extremely busy two months over July and August in the villa. All the guests very much enjoyed Claire's cooking, her easy going attitude and attention to detail. Everything was provided and maintained to a very high standard. I would have no hesitation to recommend her or to re-employ her services again. Villa Melfort 2011 & 2012

At Azur Catering, we aim to offer you a bespoke service which is second to none.